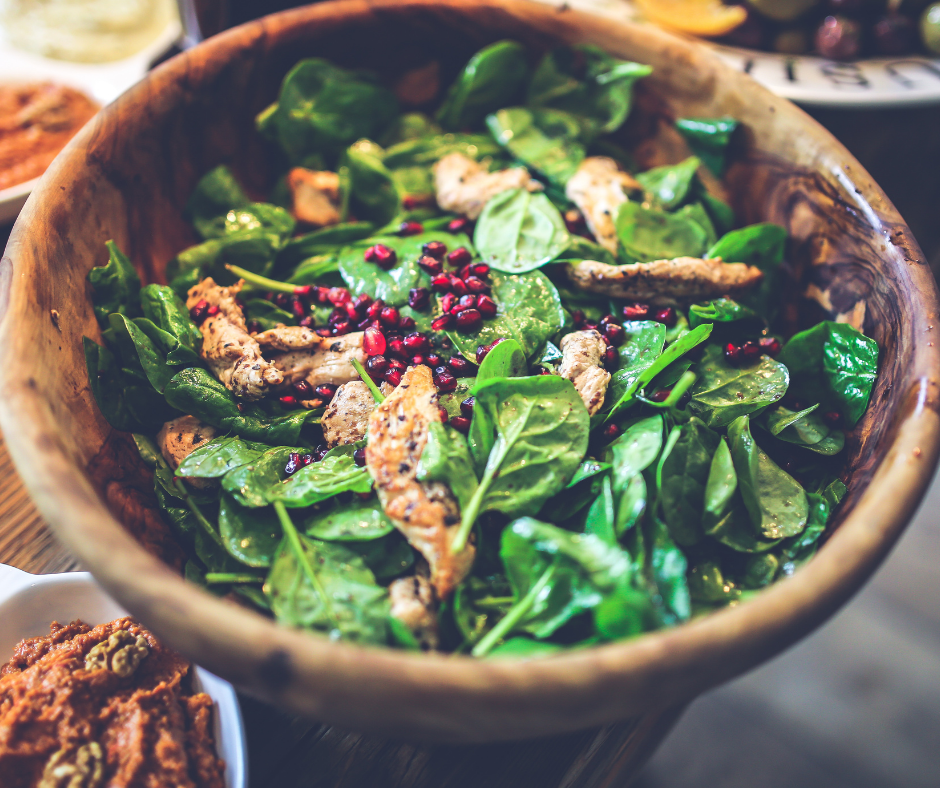 Bacon fat is an excellent ingredient for salad dressings. It adds flavor and fat and goes well with any combination of salad greens and toppings.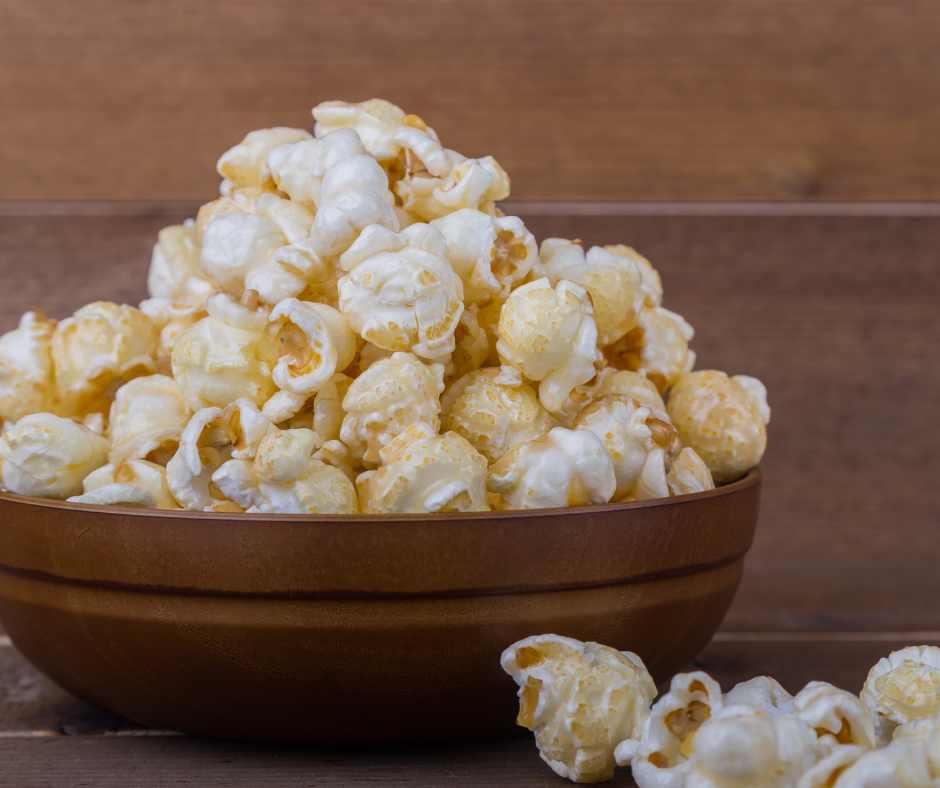 Bacon fat is an excellent addition to a snack food like popcorn. Ditch the butter for bacon fat and enjoy the extra flavor and depth it gives this snack. You're welcome!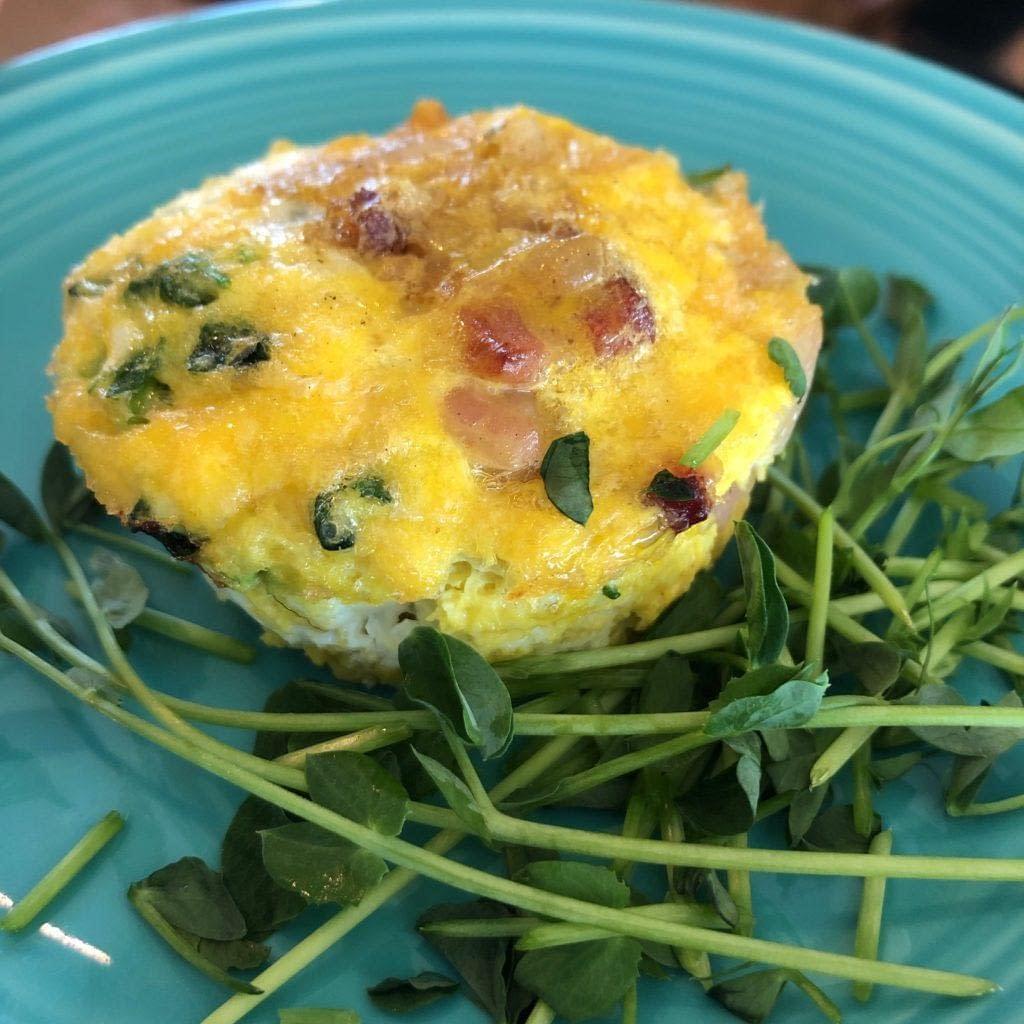 Easy, customizable & healthy breakfast for the whole family. Recipe makes 4 Individual cups but can easily be doubled.