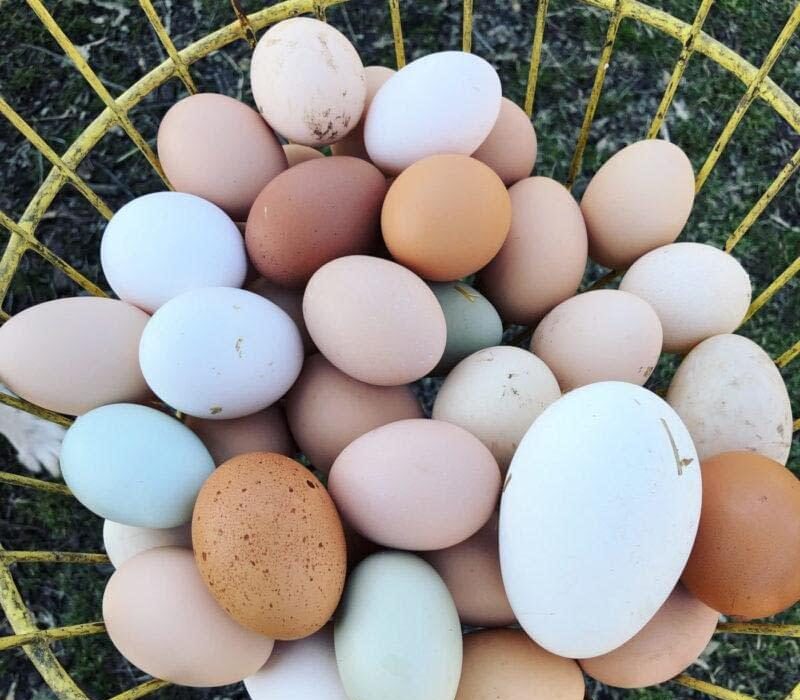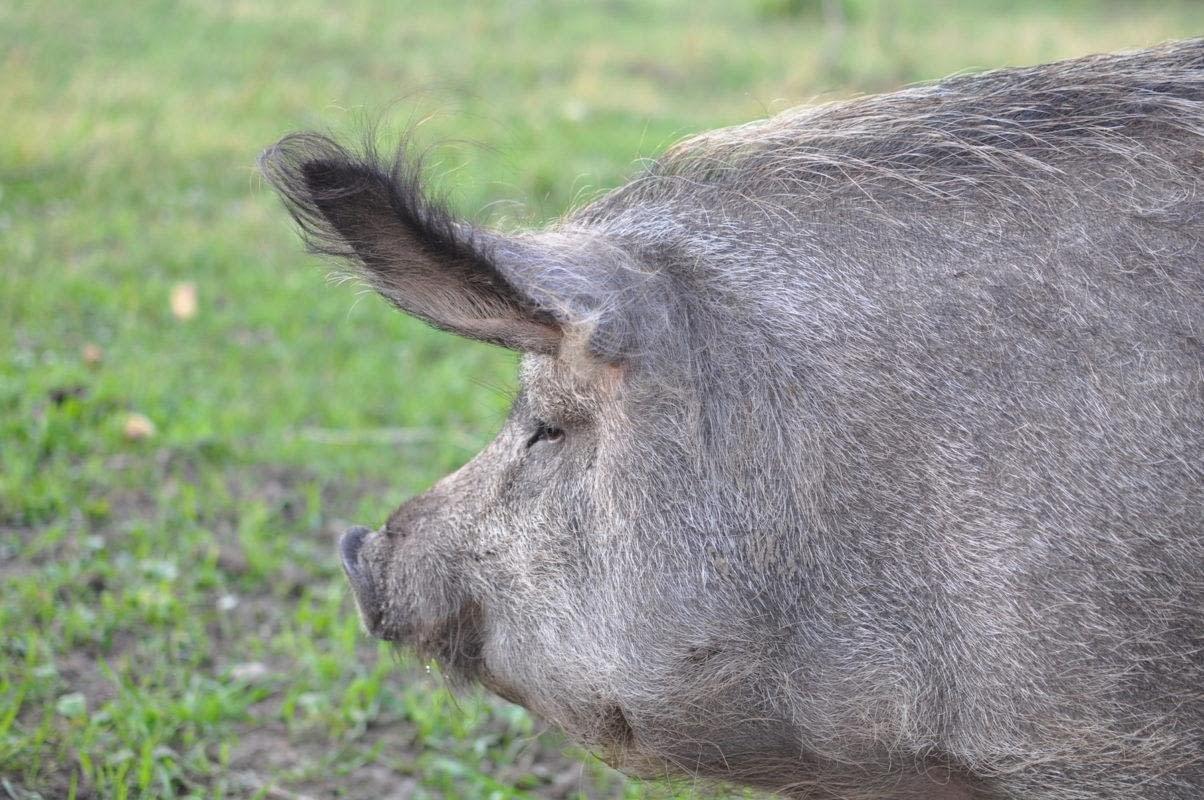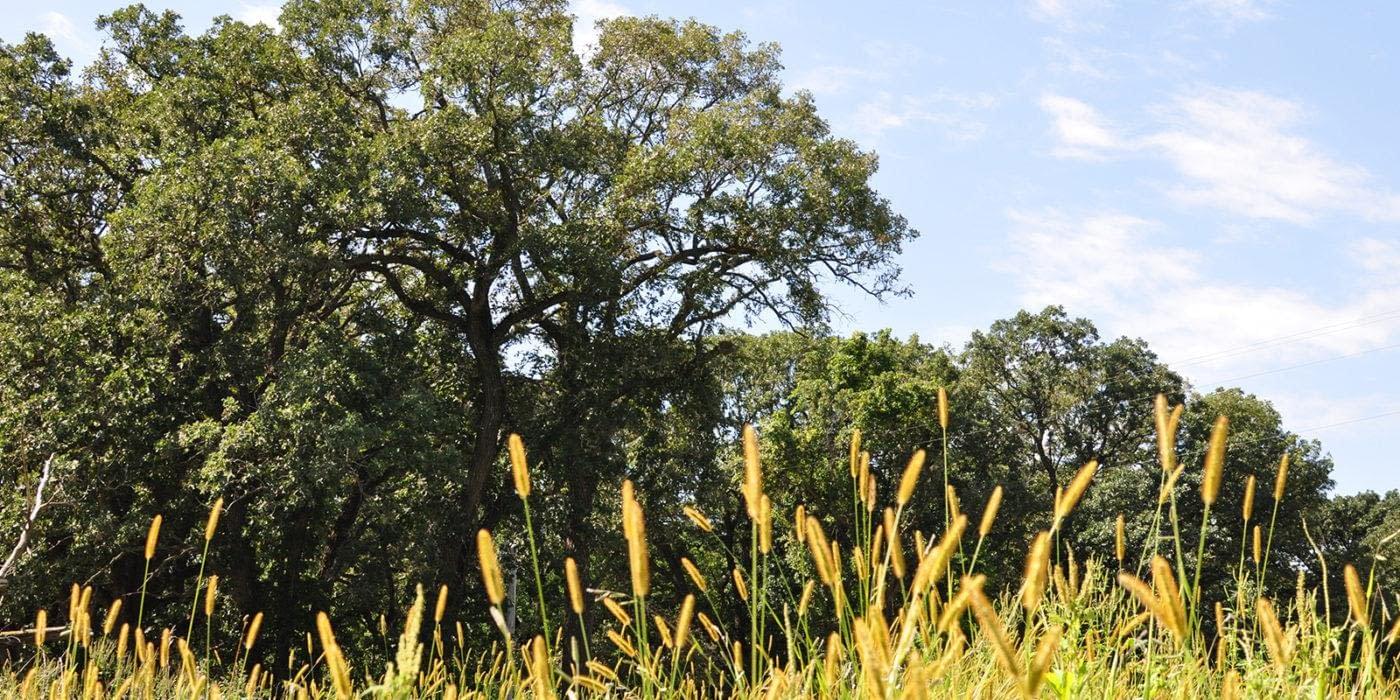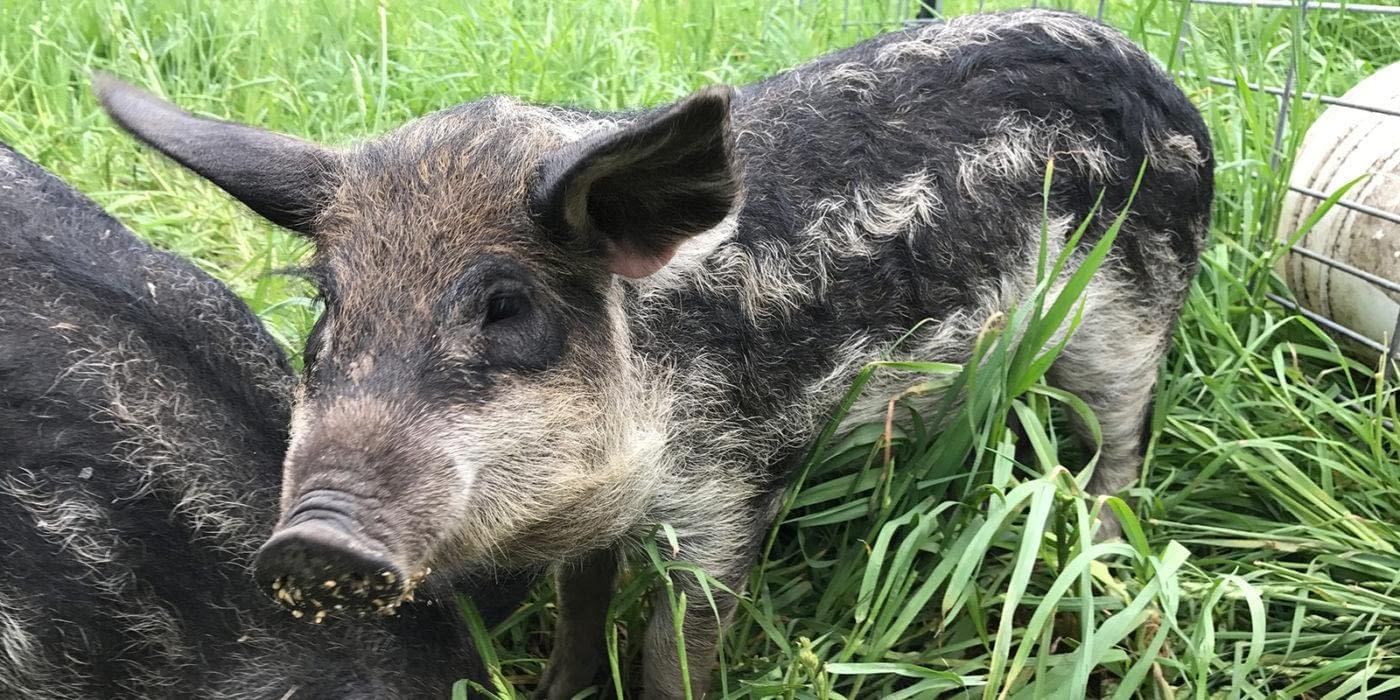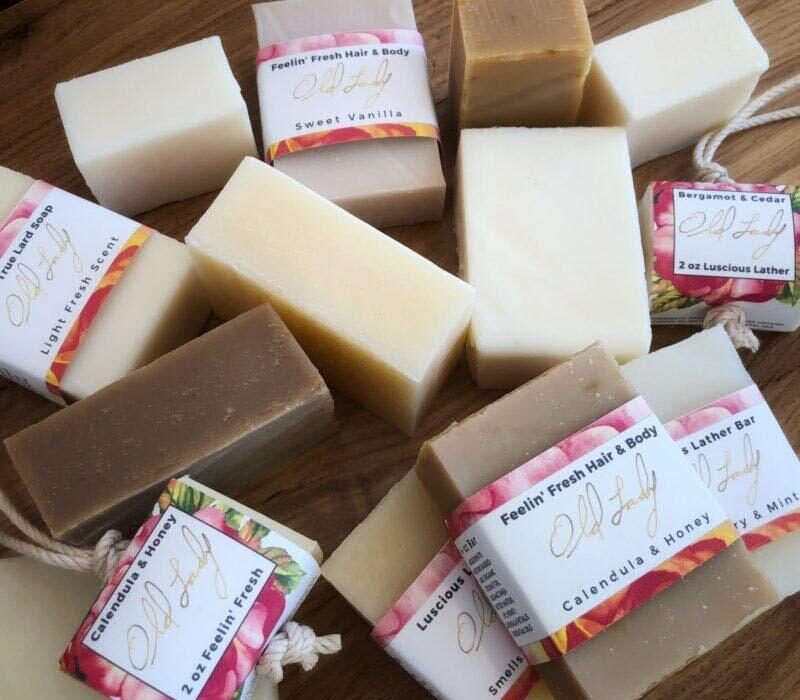 Farm Fresh Eggs
To raise the highest quality food possible for our family & to make those products available for others to enjoy

Mangalitsa Pig
To raise the highest quality food possible for our family & to make those products available for others to enjoy

Mossycup Farm
To raise the highest quality food possible for our family & to make those products available for others to enjoy

Mangalitsa Piglet
To raise the highest quality food possible for our family & to make those products available for others to enjoy

Handmade Lard Soap
To raise the highest quality food possible for our family & to make those products available for others to enjoy

- WELCOME TO -
MOSSYCUP FARMS
The Mossycup is a type of oak tree which is also known as a Bur Oak. Our little farm is covered with huge, old Mossycup Oaks. Being connected to the food we eat is important to us.
LATEST
- BLOG POSTS -
Osso bucco, made with pork hocks or shanks and served over a creamy polenta is a hearty and delicious meal that can be made for 2 people or a crowd and reheats beautifully to be enjoyed as left overs. Pork hocks & shanks are underappreciated and many are unfamiliar with this cut. The shank is … Continue reading "Pork Osso Bucco"
Fermented Hot Sauce Easy and delicious hot sauce recipe. Great on it's own or in sauces, marinades and to spice up your favorite dishes. 2.5 cups Water (We use well water but filtered or distilled also works)3 tsp Salt (Sea salt is best)4 or 5 Hot Peppers (Serrano, jalapeno or any hot pepper will work)1 …
Continue reading

"Fermented Hot Sauce"
SEND ME UPDATES FROM THE FARM!