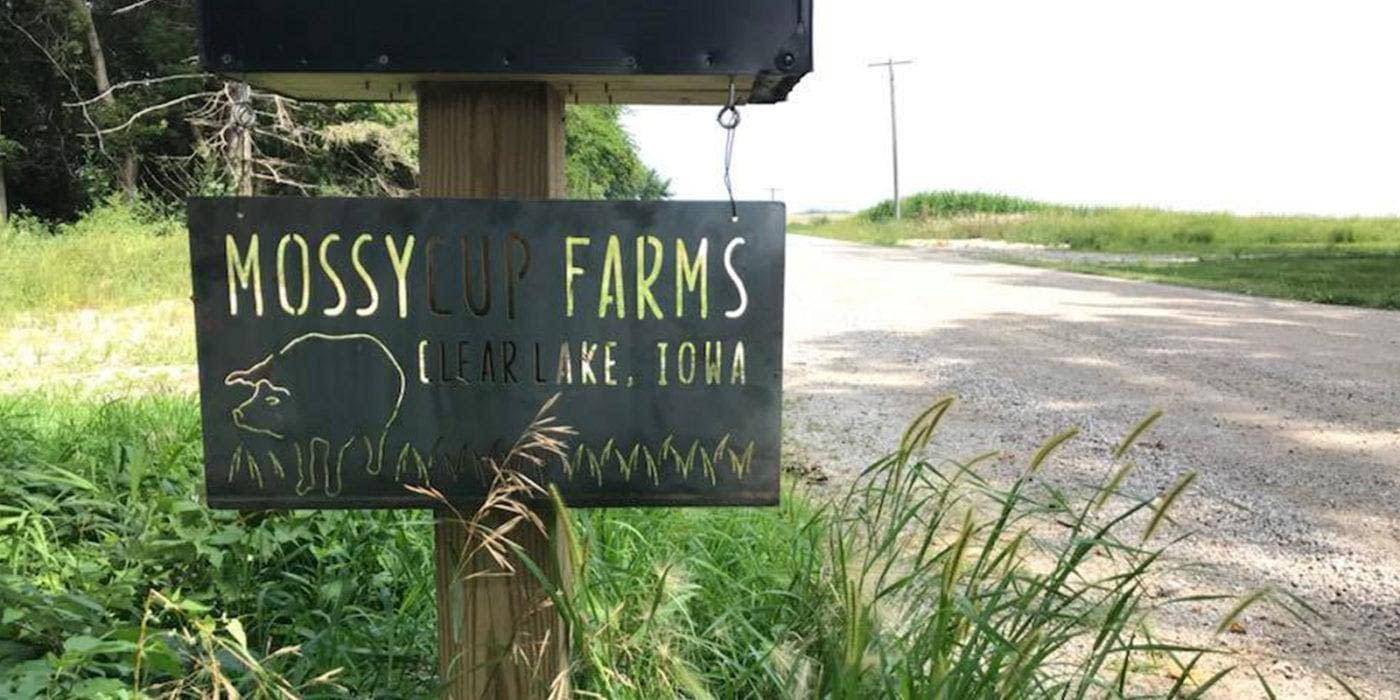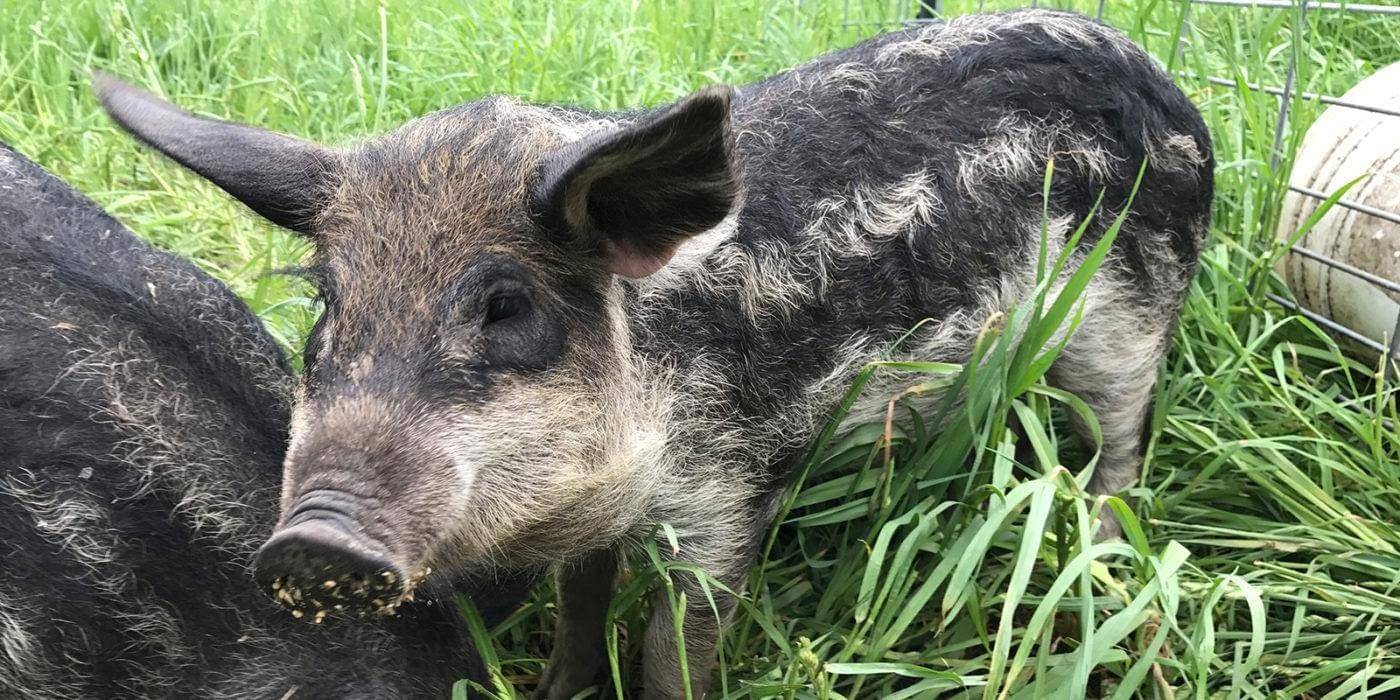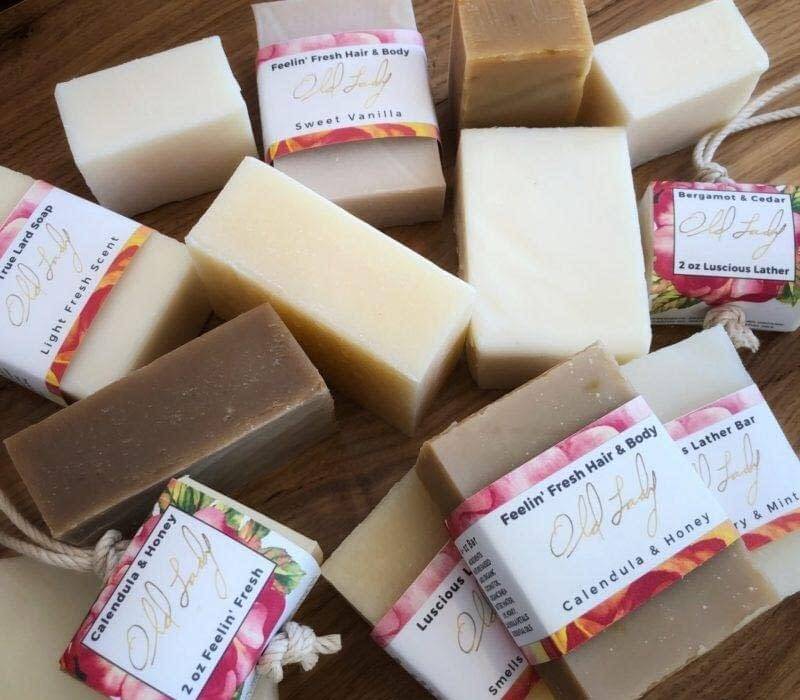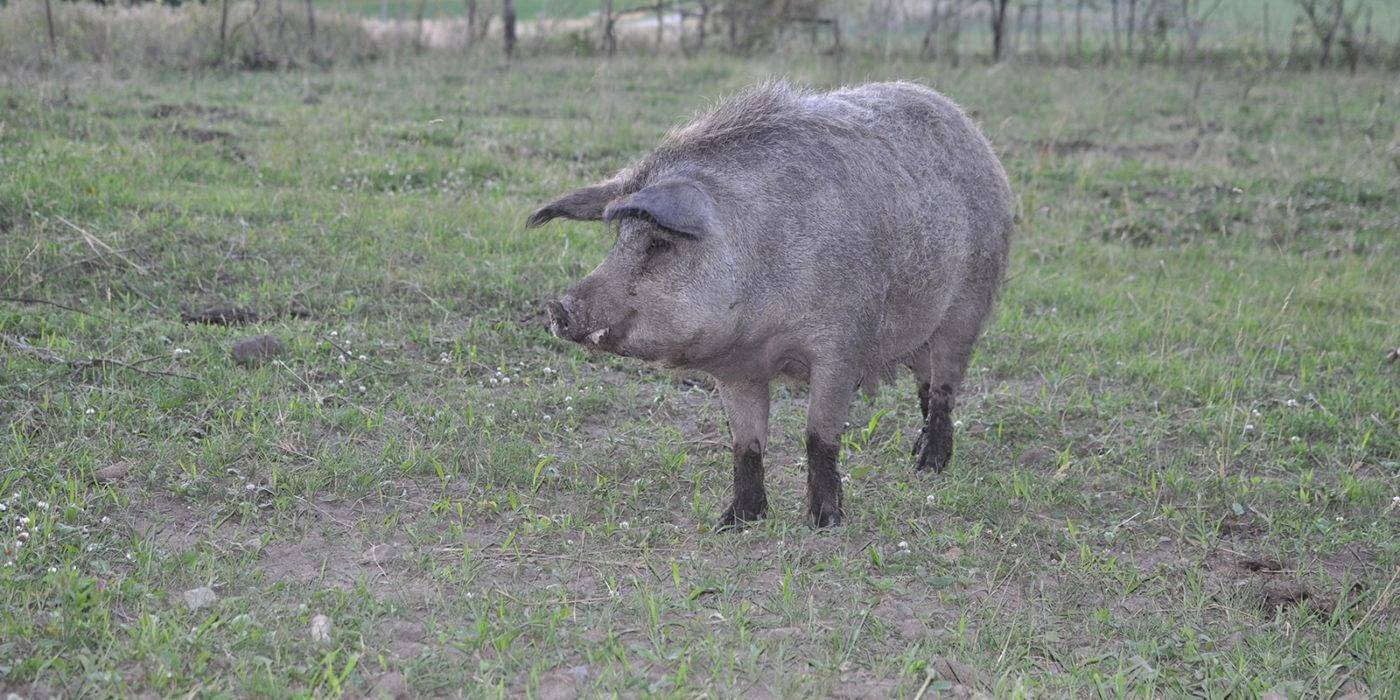 - WELCOME TO -
MOSSYCUP FARMS
The Mossycup is a type of oak tree which is also known as a Bur Oak. Our little farm is covered with huge, old Mossycup Oaks. Being connected to the food we eat is important to us.
LATEST
- BLOG POSTS -
Facts You May Not Know About Pigs
We thoroughly enjoy having pigs on our farm and want to share some of the reasons why. There are many interesting facts about pigs and the few we listed here illustrate why pigs, especially heritage breeds, are so well suited to the pasture-raised life they live on our farm. Their amazing instincts, intelligence and social … Continue reading "Facts You May Not Know About Pigs"
SEND ME UPDATES FROM THE FARM!