the highest
quality products
possible for our family & to make those products available for others to enjoy.
Soap & Skincare

Hyper-local, quality
ingredients handcrafted in
Clear Lake, Iowa
Free-Range Eggs
Chicken, turkey, and duck
eggs from happy free-range
poultry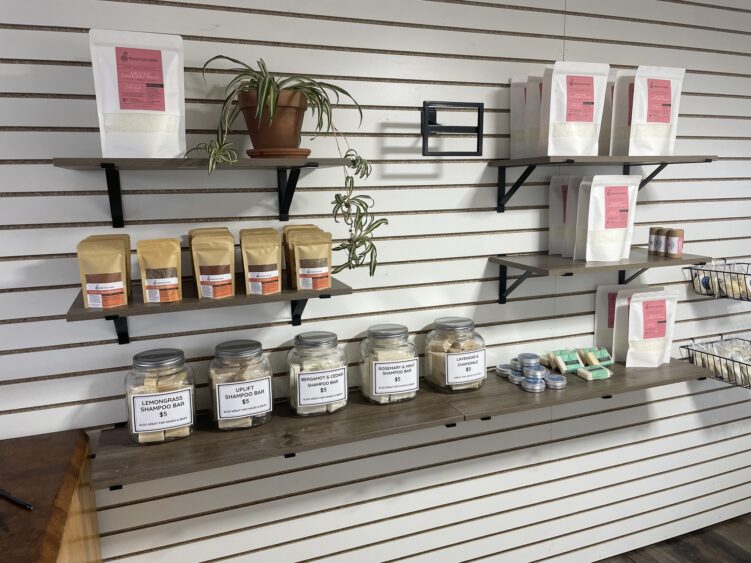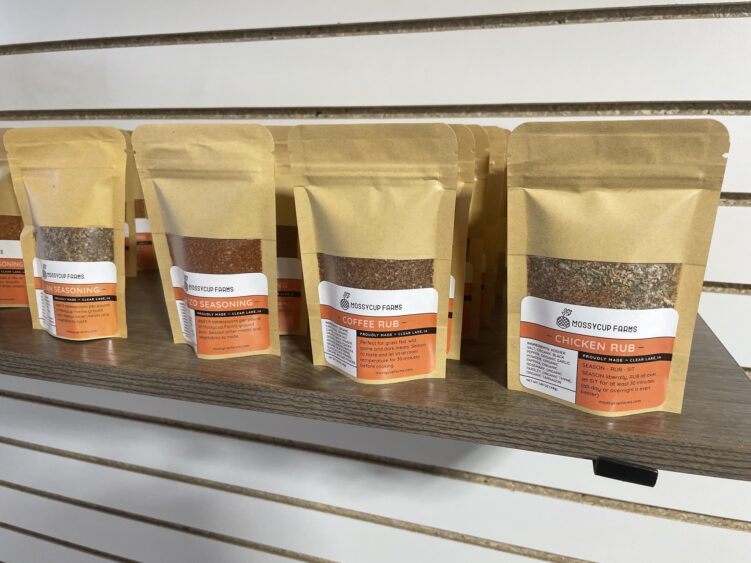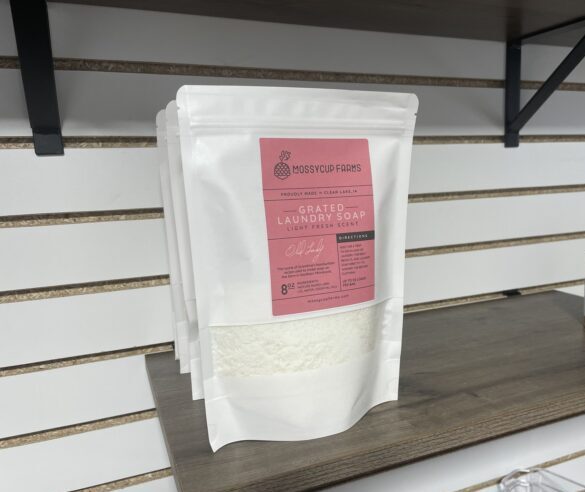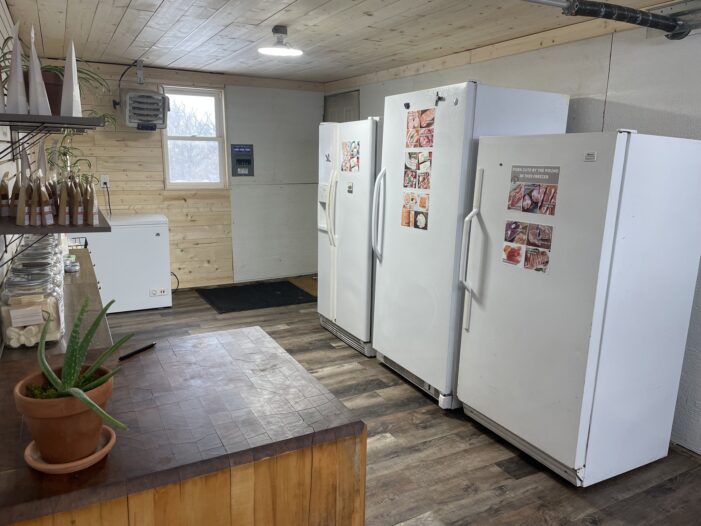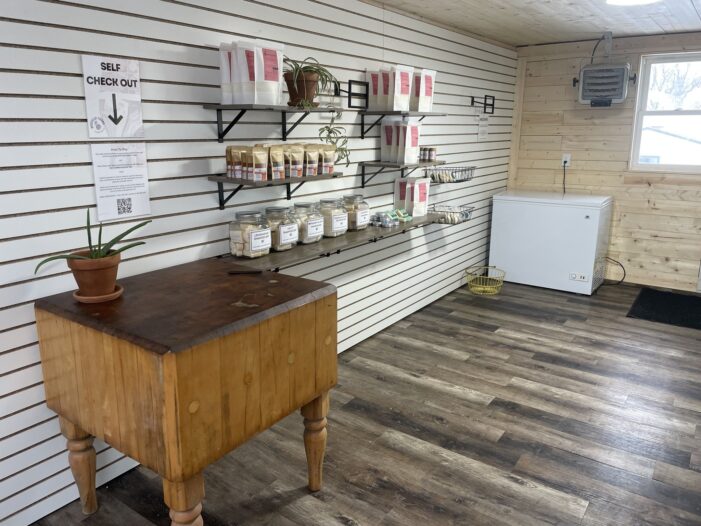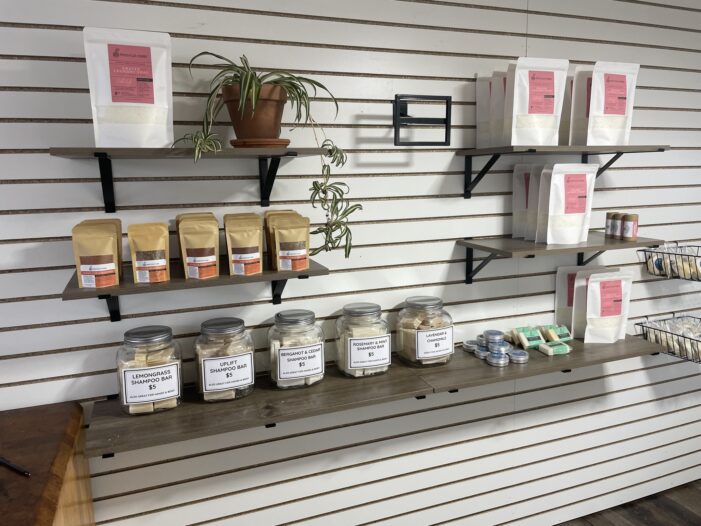 Open hours for self service (independent shopping) are Tuesday through Saturday, 9 AM – 6 PM. Stop in and grab what you need, or order ahead in our online store! Click on the map below to find our products near you!
So why did we start? The reasons are plentiful and our answers range from "fond memories made us do it!" to "something had to change so we didn't feel awful anymore."